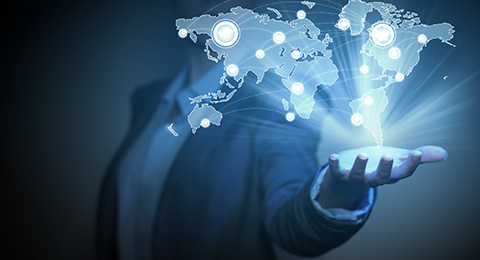 Network Services
USAccess started business in 1997, and provides its customers with innovative telecommunication connectivity solutions, leveraging carrier facilities to deliver custom tailored network services with enhanced data security.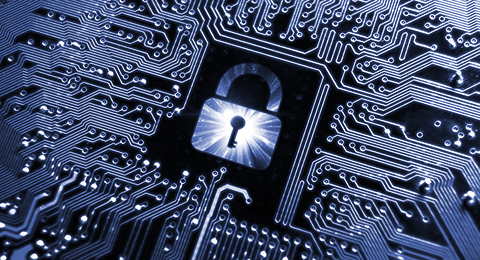 Security Services
network security, computer security, data security
USAccess bundles creative Cloud Security Solutions with Carrier Network Services. We are a Value Added Reseller for market leading computer security companies producing state-of-the-art Network Security Technologies.
PRODUCTS
USAccess expertly help address telecom connectivity solutions by providing custom-tailored products to match customer needs.
SERVICES
USAccess will help address the clients' business solutions by providing quality products and excellent customer service.
LIBRARY
Feel free to check our library to learn more about the products, services, and business solutions that USAccess offer.
NEW PRODUCT ANNOUNCEMENTS